Whether you have just one single party a year or for every occasion, you will always be rewarded handsomely by Virginia, your elite romance consultant. Intimate Tickles Adult Toy Parties are perfect for a girls night out, bachelorette parties, holiday parties, & more. Are you ready for an awesome Adult Romance Party in
South Carolina

?
South Carolina Adult Romance Parties
We Don't Have 
Dirty

 Minds…
We Have 
Sexy

 Imaginations!
It's confidence, It's beauty, It's imagination, It's love. It can turn a monster into a prince, a prince into a pauper, a pauper into a king. It is in her eyes, her smile, the flip of her hair, the simplest gesture, the lightest whisper. It is the electricity that powers sexuality. It is like a drug. It is that illusion that realizes when someone loves you, the way they say your name is different. You know that your name is safe in their mouth. We are Intimate Tickles, A Touch Of Class, A Taste Of Naughty, and we want to ignite your life with Romance.
Welcome to Intimate Tickles presented by Intimate Tickles LLC, the only place to find your exclusive Intimate Tickles romance consultant, the best of the best. I am Virginia of South Carolina, your elite romance consultant and intimacy enhancement expert. Gone are the days of shopping around and comparing apples to oranges, because we have done all of that for you. Everything we provide is designed to be safe, sensual, and essential to your love life and more.
Hosting A Party Is Always Free!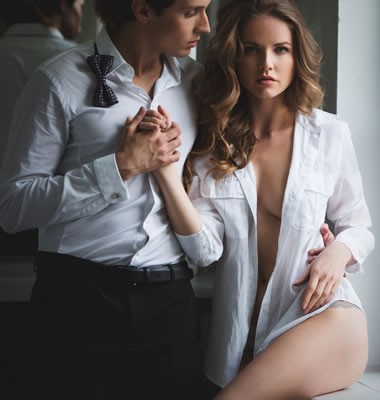 With bath & body, massage, relaxing serums, soothing serums, total shave protection, body dews, and so much more – it's a close CLOSE encounter of the "aaaah" kind! When you are ready to reDiscover the joy of playtime, there's a vacant swing waiting for you in our sensual playground.
Never Be Afraid To Be Sexy
At Intimate Tickles, it's not just that we love what we do, it's what we do for you that keeps us motivated to improve. Our mission has always been to empower the couples of North Carolina. To give them a safe environment to learn about sexual health, enhancement, and to give them the permission to learn new ways to take their relationship beyond boundaries, strengthen the romance, and to encourage open communication. It's these goals that have made Intimate Tickles one of the premier adult toy & romance party companies in the industry.
YES! We Do Couples Parties
We Are Proud To Offer All Genres Of Adult Romance Parties
One of the primary reasons we ventured into the adult romance business was to enhance the lives of others. What better way to bring joy to the world than to bring couples closer together? We are very proud to offer Adult Romance Home Parties to women AND couples, as well as gay and lesbian theme events.
Couples, or Co-ed parties are a bit different experience from our "Girls Night Out" Tickle Toy Parties. They are always lots of fun, but they can be somewhat different then what you may be use to when it comes to an Adult Toy Home Party. (Many passion party companies do not allow their representatives to do couples pleasure parties. We think that's just silly.) We are very open to supplying you with various genres of romance parties!
As with all of our parties, with the co-ed parties we will set up a very private Tickle Toy Romance Store in one of your spare rooms or office. That way each couple has some privacy when they place their orders.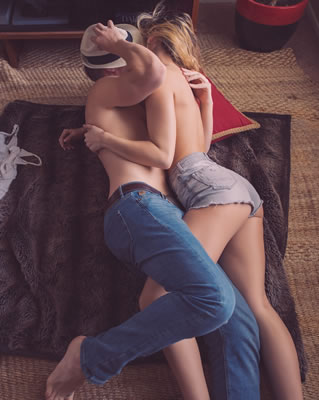 We were given: Two hands to hold. Two legs to walk. Two eyes to see. Two ears to listen. But why only one heart? Because the other was given to someone else. For us to find.
Adult Toy Parties
Courtesy Of Intimate Tickles LLC
(Independent Romance Consultant for Intimate Tickles)
It's time to get all the girls together for a great night out in South Carolina. In fact, it's WAY past time! We suggest you roll just a little out of the box and bring your girls together for a naughty night out! A little wine, some snacks, and a lot of smiles, laughs, oohs, aahs, and thank you's. All of this I can guarantee with Intimate Tickles Adult Toy Parties and me, Virginia – and it's not just for girls nights out.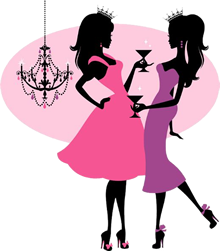 There is not an Adult Toy Party theme we can think of that would not be a perfect theme to have hosted by Intimate Tickles. Take a look at our types of romance parties page for a short list of ideas. From bachelorette parties to divorce parties, slumber parties to pajama parties, Intimate Tickles adult toy parties by Intimate Tickles LLC can make the night fun, exciting, and oh so electric.
We offer a sensational selection of gifts, toys, lingerie, and spa products for your friends, customer, and everyones significant other. With the assistance of some of the top names in the industry, and by listening to the feedback of our elite romance consultants, Intimate Tickles is proud to present an innovative line of diverse, unique, quality, and cutting edge product line. We have all the latest inspirations and tips for a rewarding love life. Intimate Tickles and Intimate Tickles LLC of South Carolina have secrets to share with you that can make even an old relationship new again! Ready to take a look?
Click On Over To Intimate Tickles LLC's Shopping Center!
With bath & body, massage, relaxing serums, soothing serums, total shave protection, body dews, and so much more – it's a close CLOSE encounter of the "aaaah" kind! When you are ready to reDiscover the joy of playtime, there's a vacant swing waiting for you in our sensual playground.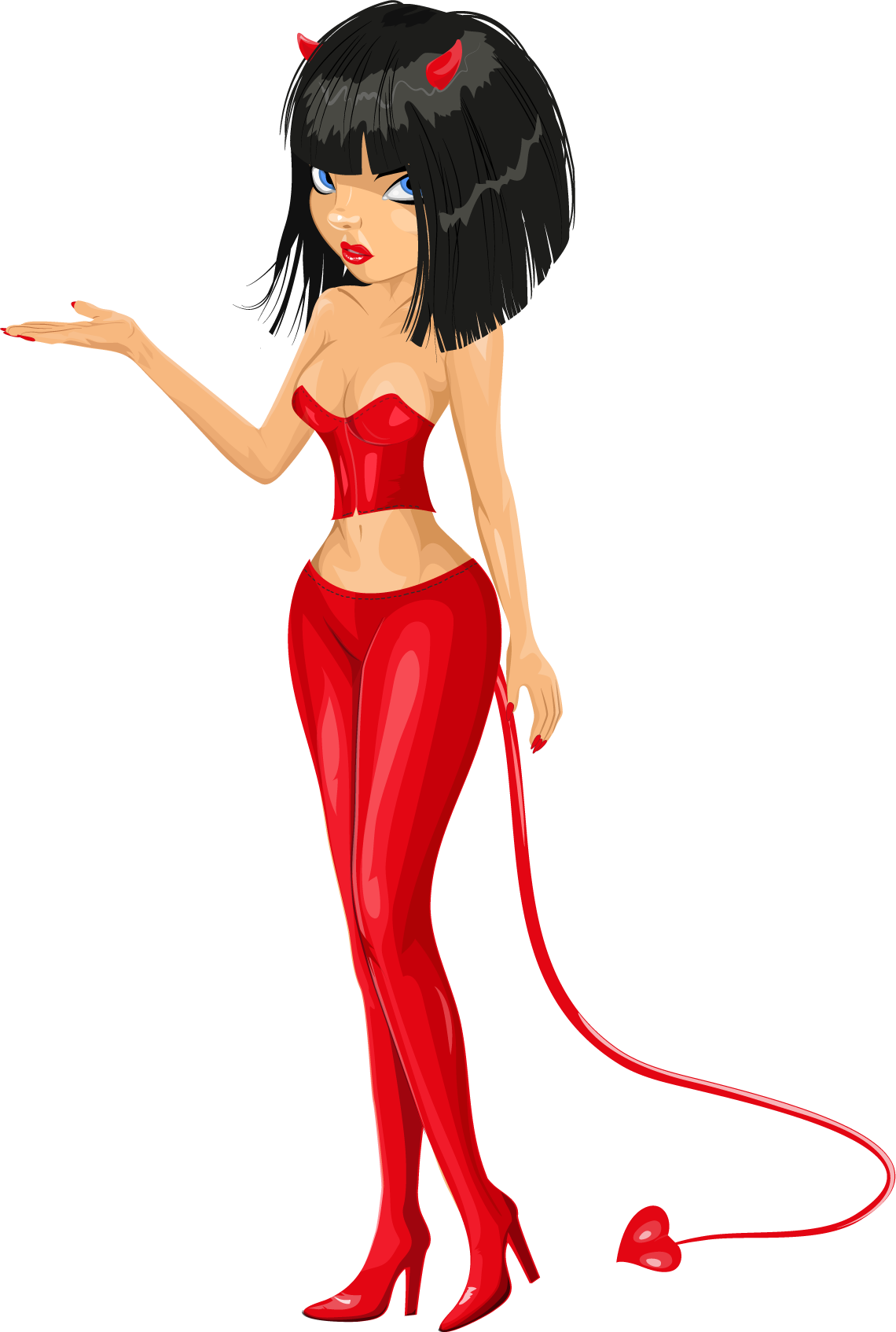 Our Catalogs Are Hot Hot Hot!
You won't find any stale catalogs in the Intimate Tickles library. Feast your eyes on our 2020/2021 Passion,Pleasure,Desire Edition. Because in our industry, products come and go so quickly, it is simply impossible to operate on the same catalog all year round. Oh, sure, you could mark out discontinued products, or add an insert for new products – but who wants to hand out raggedy catalogs? At Intimate Tickles we make sure your catalogs are fresh, bold, and as up to date as printing will possibly allow. 80 full color pages of hot hot hot fun fun fun!
We are also the only adult romance company with a separate and dedicated Kink line. As a romance consultant, you will get your own personalized kink shopping center just in case you run into a customer base that would rather be tied up than tickled. There's a separate catalog as well. Feeling bold? Take a look at our Kinky Korner online version.
Feeling the need to simply relax, without getting all hot and bothered? Check out our Spa Only solution at The Powder Room (See Go Shopping In The Main Menu, or check out The Powder Room Flipbook here)